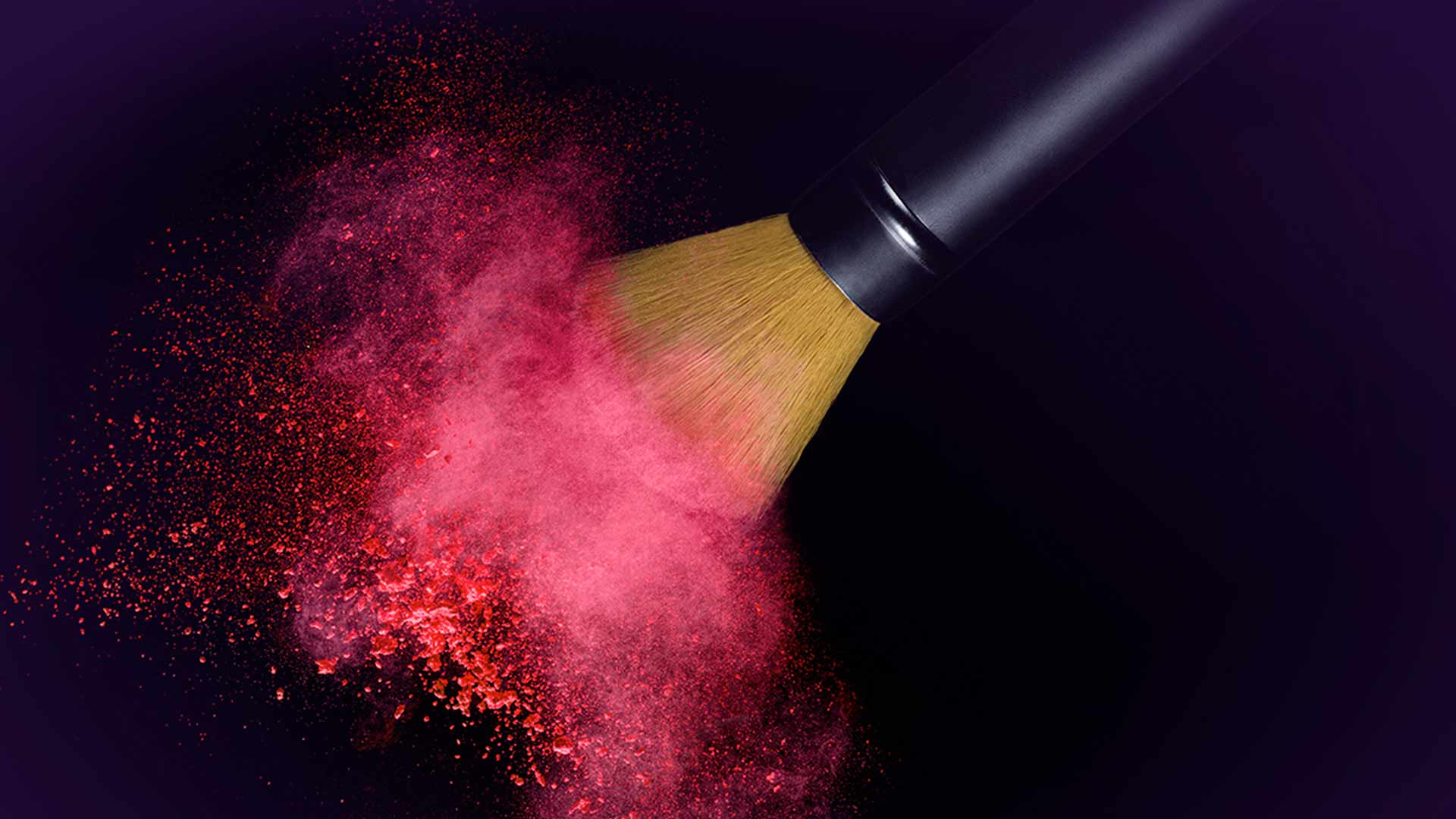 Slide 1
The right solution for the right job

Accessibility
We're simple, straightforward and direct. There's no coded speak, no agendas. Because of our easy, flat structure our business principles work with you on your brand development and projects – so it goes without saying that you can call us any time.

Creativity
In thinking, in doing, in problem-solving and in the award-winning work we produce.

Partnerships
We don't 'tell' you what to do. We work with you to uncover the right direction and solutions. Just plug us in – and we're part of your team. And we're happy if you want to introduce us to your clients as your marketing arm.

Stealth
When we plug into your brand we work as you 'white label' partner. We're all about your brand, not ours.

Honesty
We tell it like it is – even if it means facing up to difficult truths about your brand or marketing direction.

Easy and Fun
We love what we do – and we want you to enjoy it too! We want you to have a passion about your brand and be excited as you see it grow.