Turn On Your Brand Voice
You're a going-places start-up with a great offering, but you need to develop your brand's identity – and you know that means more than just a logo! You're a successful brand wanting to reposition yourself in the market – but how?
You have the vision of where you need to be – but how do you reach your target market and get the results you're looking for. BrandAmp hears you. And is ready to work with you to make some noise and deliver real return on investment.
BrandAmp is a plug-in digital brand partner that combines strategic brand development with results-driven online marketing: bridging the gap between vision and output. Between knowing who you are, and getting what you want.
It's about getting to grips with your brand's real purpose and reason-to-be, and telling this truth through engaging online presence and focussed digital campaigns.
It's about knowing how your brand should show up every day – and live up to its promise.
It's about developing brand differentiation, likeability and memorability.
And it's about making meaningful connections with your customers, that boost brand equity, build relationships and reflect on your bottom line.
"Your brand is what other people say about you when you're not in the room." Jeff Bezos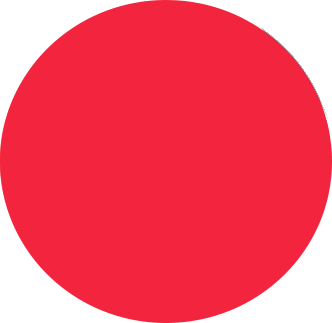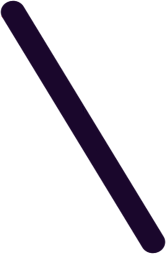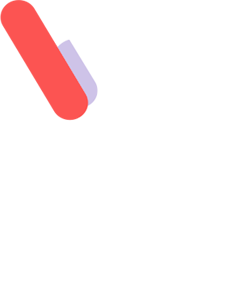 The Way We Work
We use our proprietary methodology to develop your brand's architecture then bring it to life through digital smart.
What are your brand's values?
What makes it different?
Who should care about you?
And what is the essence of your brand?
Through brand workshops and deep-dive, strategic development we'll work with you to bring to life your brand positioning and personality.
Connect – We'll develop a communication strategy that clearly identifies and targets your market – and build a bespoke online communication programme that harnesses the right channels, with the right content and messaging, at the right time.
Celebrate – We complete your three-dimensional brand journey by developing and managing experiential 'brand theatre' events. Bringing your brand to life for your customer and dramatising your story.
brands we work with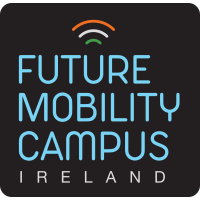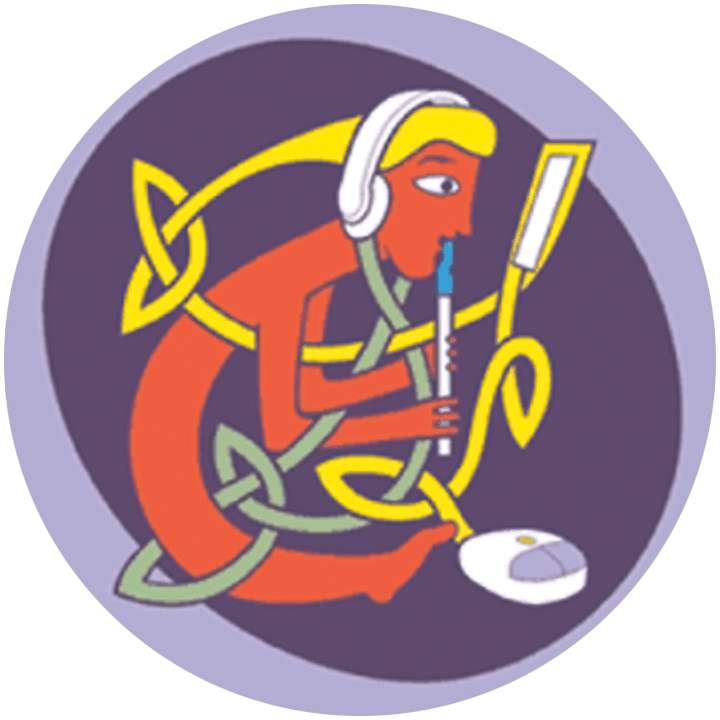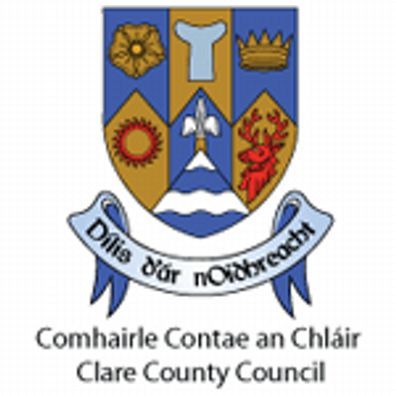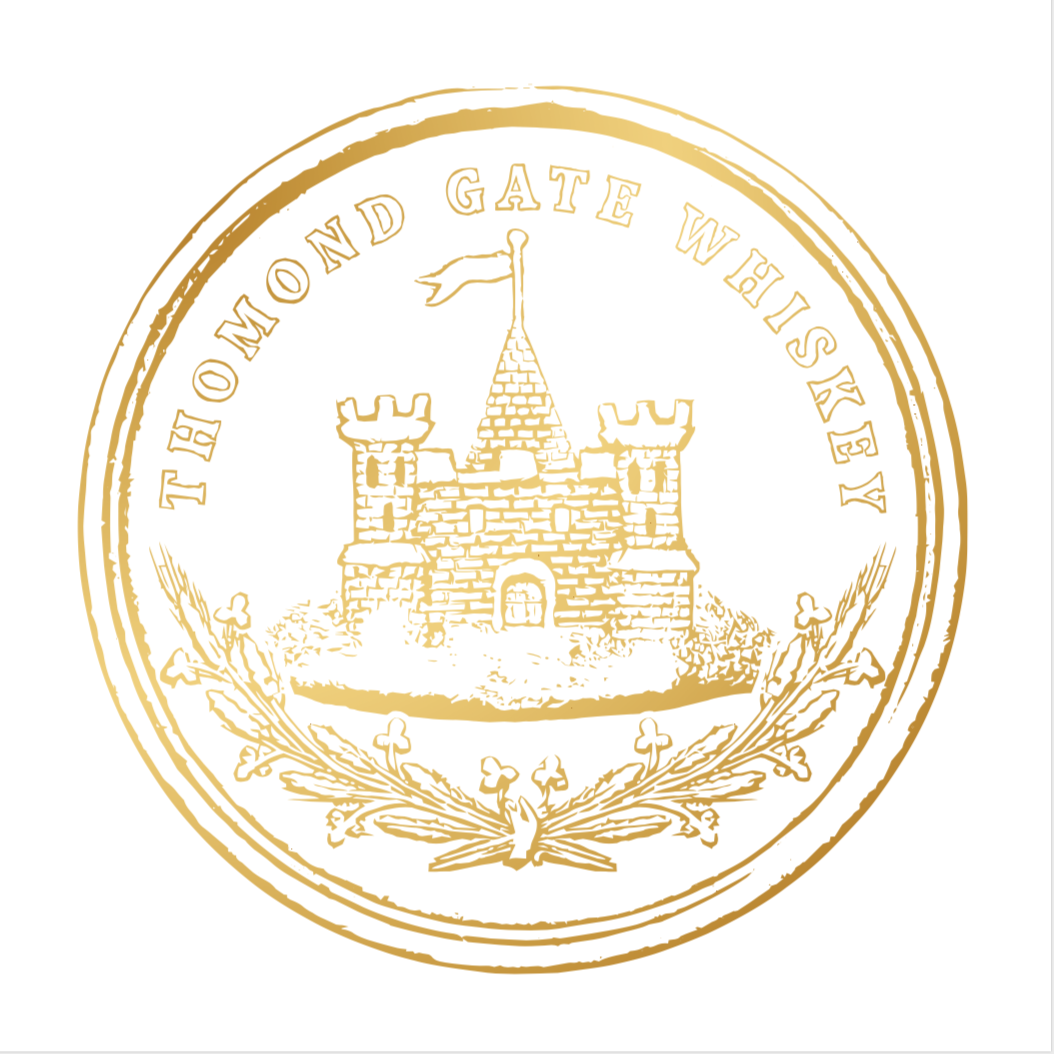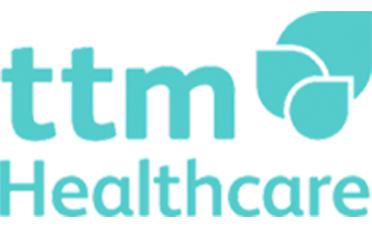 We love a challenge!
Let us partner with you
Grab your phone or keyboard and reach out to us


Contact Us